Hiya! My name is Jacob Evans and I'm a technologist with many interests. Most notably, the science of productivity, software development, astronomy and travel. I reside in the United States (Salt Lake City, Utah to be exact) with my lovely wife Monira, to whom I've been married since 2006, and our daughter Zuri who joined us in 2019.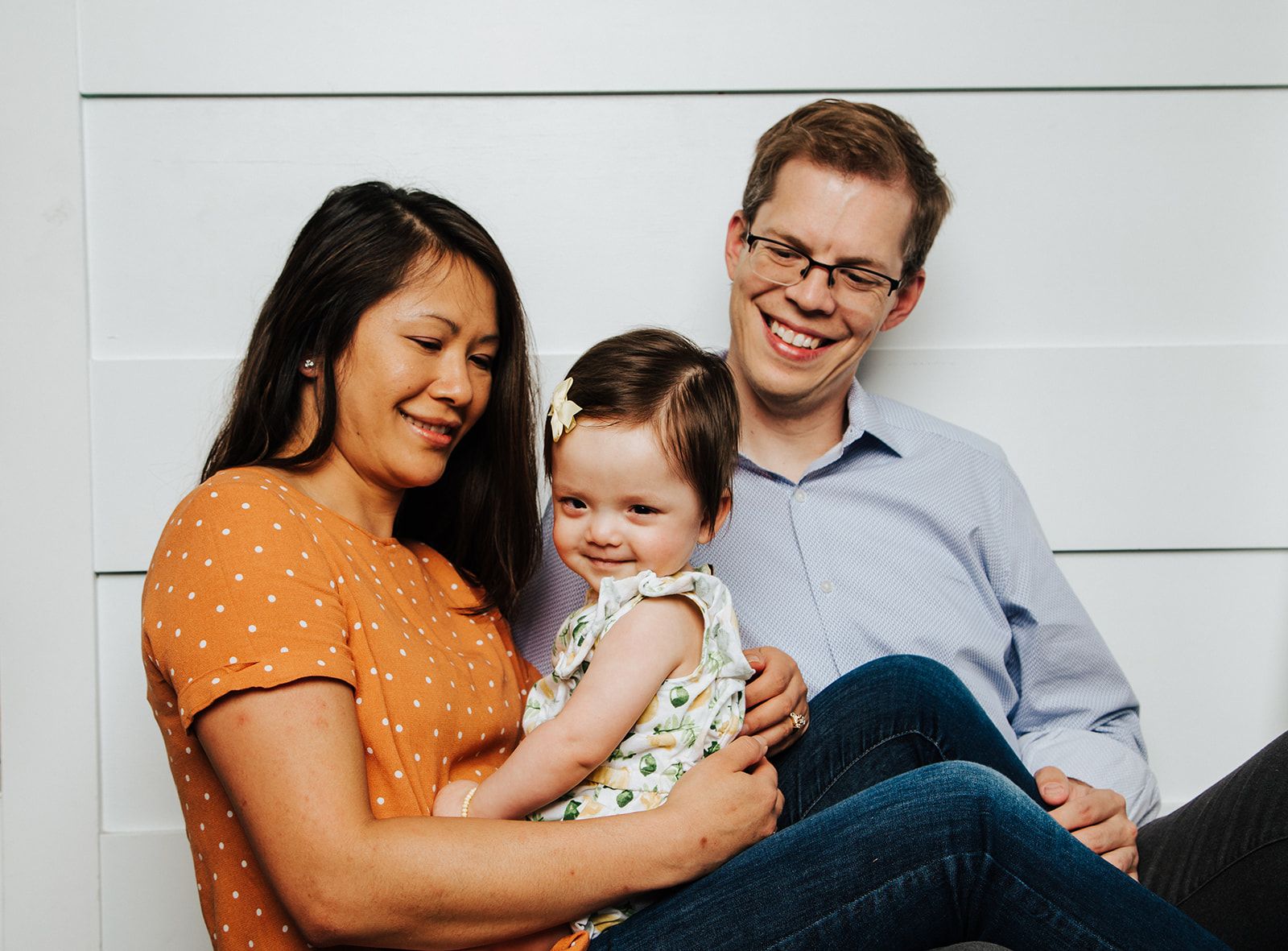 Projects
I started this site to write about the things I find interesting and to share insights I've learned bringing professional and personal endeavors to life. While it is still in its infancy, here's a list of the projects I intend to write about and develop further in the open:
Personal productivity & related systems. Since I started using Kinkless GTD in 2005 I've been on a seemingly never-ending spirit quest to improve my personal productivity. Lately, I've been focused on building systems and personal habits that help ensure I'm spending the bulk of my time working on the right things and have low-friction systems in place to track everything else.
Amateur astronomy. I love astronomy and I'm lucky to live in a state that offers pretty dark skies. I've been exploring how to make my observing sessions more meaningful by better planning my time under the stars and recording the objects I've observed in a structured way.
Working remotely. I love to travel, especially internationally. However, when I'm on a trip, I often need to work sparadically. I've been on a mission to pack the minimum amount of technology to be maximally productive.
Home automation. Once you start, you can't stop. I have had all kinds of untold fun automating our home (well, actually, I am going to tell you about all the fun I've had). It continues to surprise and delight.
The Setup
Most of my computing is performed on a mid-2012, "cheese grater" Mac Pro with 12 CPU cores, 64GB of memory and a 8GB video card. The video card drives two Dell 4k monitors—a 24" setup in portrait and 27" in landscape. Yeah, it's an old computer, but it has served me extremely well. I plan to replace it sometime in 2020 with either a iMac Pro or Mac Pro.
When working remotely, I'm usually using my trusty 11" 2018 iPad Pro, which has become my favorite computing device—especially since attaching it to the iPad Magic Keyboard. In the rare instances when my work on the road requires a Mac, you'll find me using a late-2019 decked-out 16" MacBook Pro.
This site is hosted on Linode and is powered by Ghost. Its theme is of my own design (but influenced by the sensibilities of Shawn Blanc and John Gruber) and produces valid HTML and CSS—it's also mostly free of Javascript.
Contact
Please don't hesitate to ping me on Twitter or email me at hello@jacobevans.net.
I read every email I get, but I often don't respond in a timely manner. Please don't be offended if I don't write back immediately or at all.